Hello loves!
I hope you're all doing okay
Remember Mothers Day , This is your official warning UK people ;)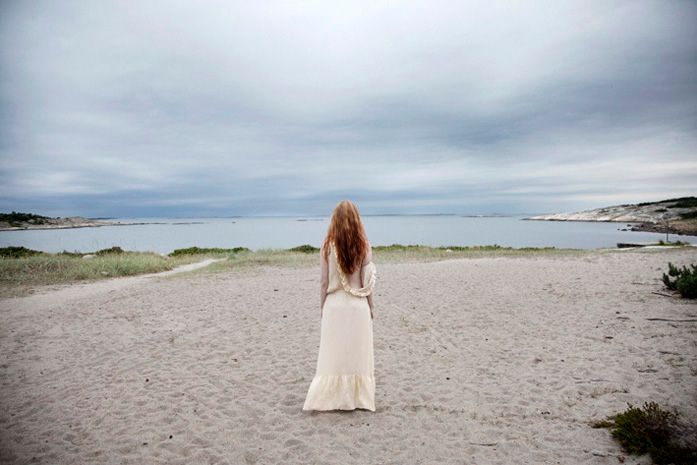 May have posted this before but it's beautiful :)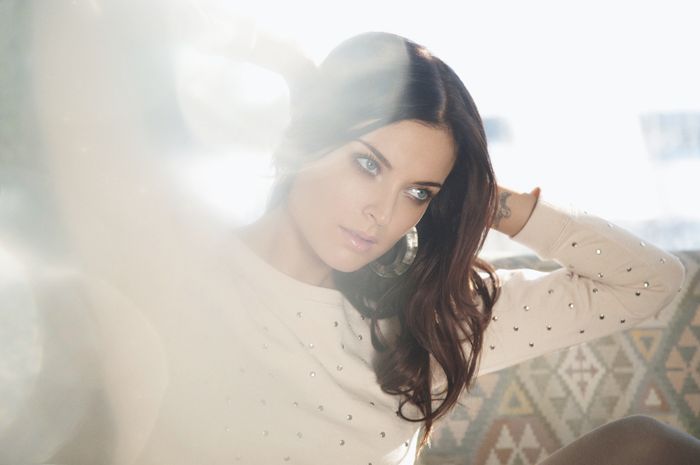 I know a lot of you were a bit gutted about comments, but I have a pretty awesome thing lined up if that'll help ;) If not, I can put it back, and people who can't comment will have to try a different way? Or,best idea, blogger get it together/someone link me to another gadget;)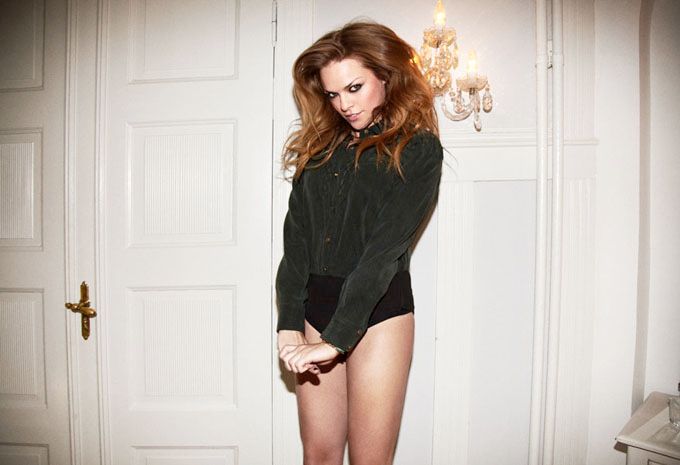 I think this is beautiful :)
I genuinely do have things to show you all but my Macbooks died and is in Apple Hospital so no photos right now,but by le weekend hopefully. I feel bad for not posting all these pretty things I have planned.
I'm going to be super busy working on the surprise with lots of help, but I'll probably post the Q&A thing soon, so last minute questions are still welcome :)
Love & Sparklesss x