Glitter! :)
Another very striking photo.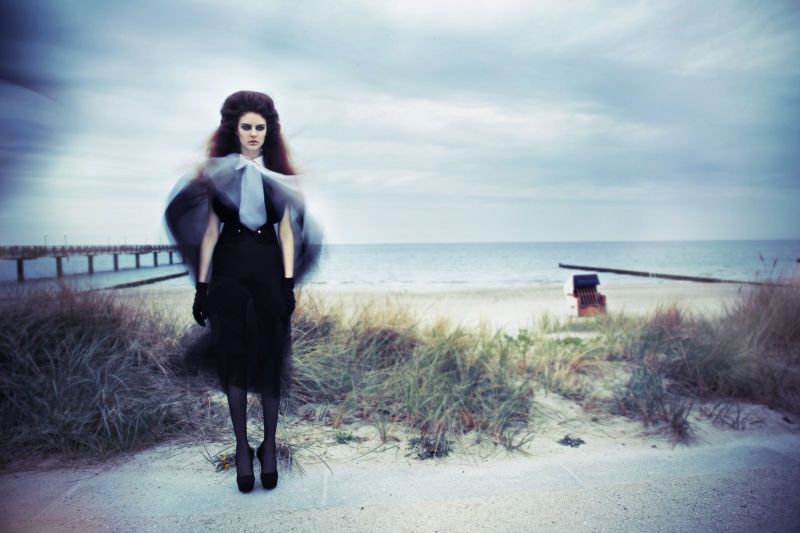 I want to be here.
Fire like hair, beautifully pale, amazing backdrop, so enchanted.
Effy from skins? If not this looks like her.
I always love the grassy areas at the top of beaches, they remind me of childhood adventures and running down sand dunes with my puppy when I was well.
I really hope this is fake fur though.
Stunning. So statuesque. The ground looks so eery and other worldly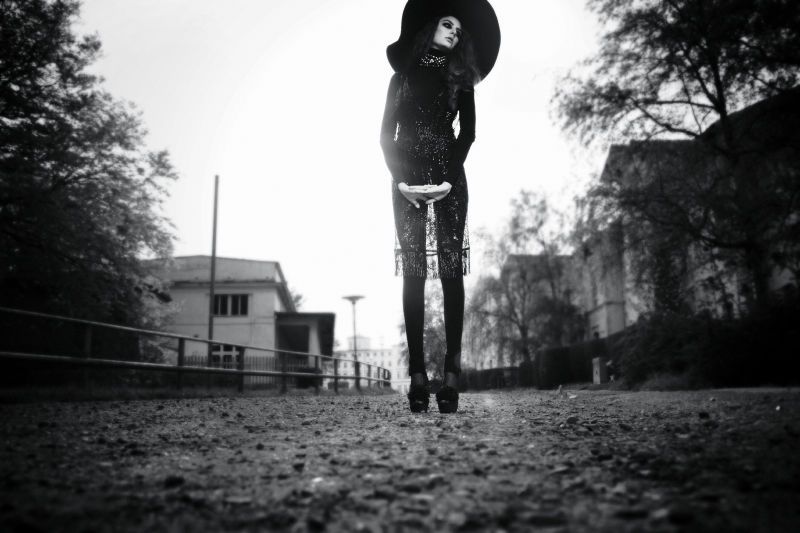 I have a hat like this. Maybe I'll attempt to wear it now I have long hair.
This is so beautiful.
Look at those legs, and the dress is divine. I'm totally looking out for a sheer and velvet dress combination, the background is lovely too
This almost looks , church /god like. I love it.
So, my dr says that this will be one of multiple stays up here but has high hopes for what I can achieve.
But I'll be here for a while so any messages/new friends/old friends/random people who'd like to talk just tweet me :) possibly with your BBM :)
Oh also they are giving me the most disgusting drinks called fortijuice as I've lost quite a lot of weight, god they are foul.
*shudders*
I doubt anyone reads this anymore but ah well ;) I like posting pretty things
Love you all x